Yandina Chiropractic
Sunshine Coast Family Chiropractic Care.
Our Philosophy
Our philosophy at Yandina Chiropractic focuses on delivering to you the very best in spinal care, to optimise the individual and to create a healthy community.
Get Relief From
Back and Neck Pain | Sciatica | Headaches | Disc Conditions | Nerve Pain | Shoulder and Rotator Cuff Problems | Elbow Pain | Wrist and Hand Conditions | Knee and Foot Pain | Migraines | Sporting Injuries | Postural Strain | Arthritis
Your First Visit
From the moment you walk into our practice, you feel like you belong.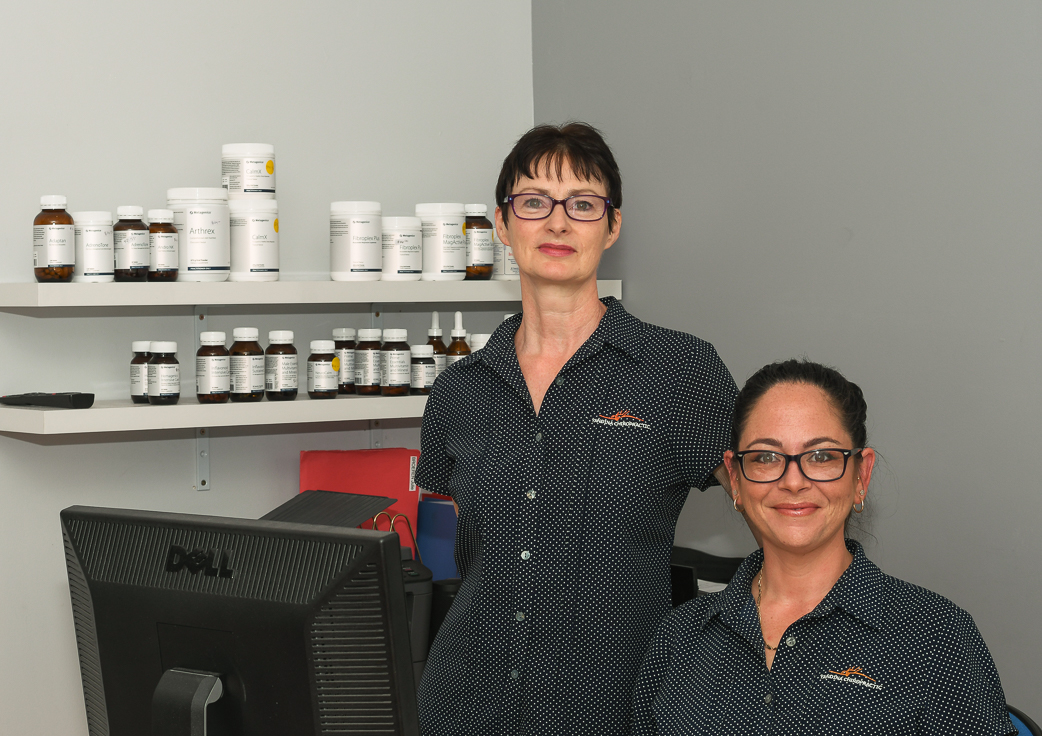 Your Initial Visit
Our welcoming staff will take the time to explain to you our procedures and help with the completion of our new patient forms. Relax in our waiting room while your children are occupied in our play area. Our reception staff are happy to mind the children as you visit the chiropractor. Or if you prefer, they can come with you into the treatment room and see what all the excitement is about.
The initial visit involves
a comprehensive history of your current condition;
what treatment you have previously sought;
your past and present medical status; and
a digital postural analysis,

 

zinc testing and a range of motion studies.
If you have previous tests or scans please bring them with you. It helps in our diagnosis and we can explain the findings to you in plain English.
We next perform a chiropractic examination to get an accurate diagnosis of your presenting condition. This will determine if we can help you today or whether you need a referral for further tests or other specialists.
If we can help you, we perform a chiropractic treatment on your 1st visit. Hop on the road to recovery straight away. Throughout the treatment we explain what we find and what we are going to do to fix it. With your consent, your care begins.
Before you leave we take the time to explain the causes of your condition and how we are going to get you better.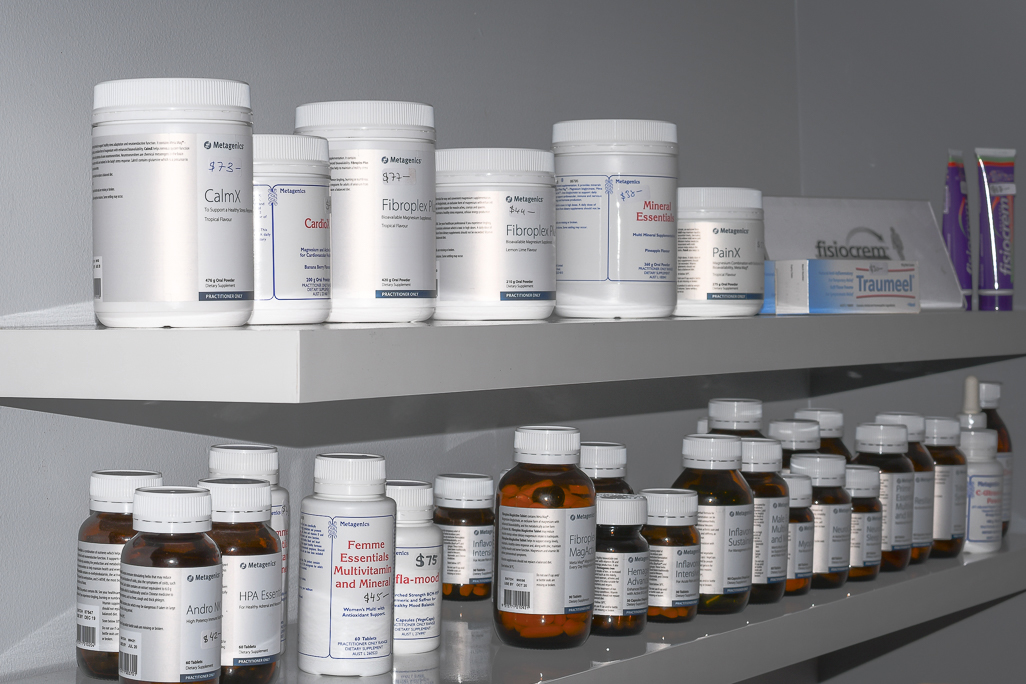 Second Visit and Thereafter
Our first priority is to get you out of pain as soon as possible. We will go through a thorough explanation of what we found to be causing your problem, and a solution to fix it. As your care progresses, we continually assess your spinal status to see if you are healing as predicted. Once the pain is resolved, we will then be able to start treating the underlying cause of your pain, so that it does not return.
Adjustments will aim to restore biomechanical balance and normal nervous system function, improve posture, strengthen ligaments and improve stability. Rehabilitation may involve some home exercises to stretch or strengthen muscles. Adjunctive therapies such as ultrasound, therapeutic soft tissue work, rehabilitation or nutritional support may also be recommended by our chiropractors to assist in your healing.
When your spine is healthy, we maintain the long term health of your spine and catch problems before they become symptomatic.  Why stop being awesome?