Our philosophy at Yandina Chiropractic focuses on delivering to you the very best in spinal care, to optimise the individual and to create a healthy community.
Back and Neck Pain | Sciatica | Headaches | Disc Conditions | Nerve Pain | Shoulder and Rotator Cuff Problems | Elbow Pain | Wrist and Hand Conditions | Knee and Foot Pain | Migraines | Sporting Injuries | Postural Strain | Arthritis
Hours
Rachelle
Mon  11:00 am -6:00 pm
Tue 9:30 am-4:30 pm
Wed – Clinic Closed
Thur 9:30 am -4.30 pm
Fri  11 am -6 pm
Sat 8:30 am -1 pm
Massage with Louise 
Mon 11.00 pm – 6.00 pm
Thur 9.30 am – 4.30 pm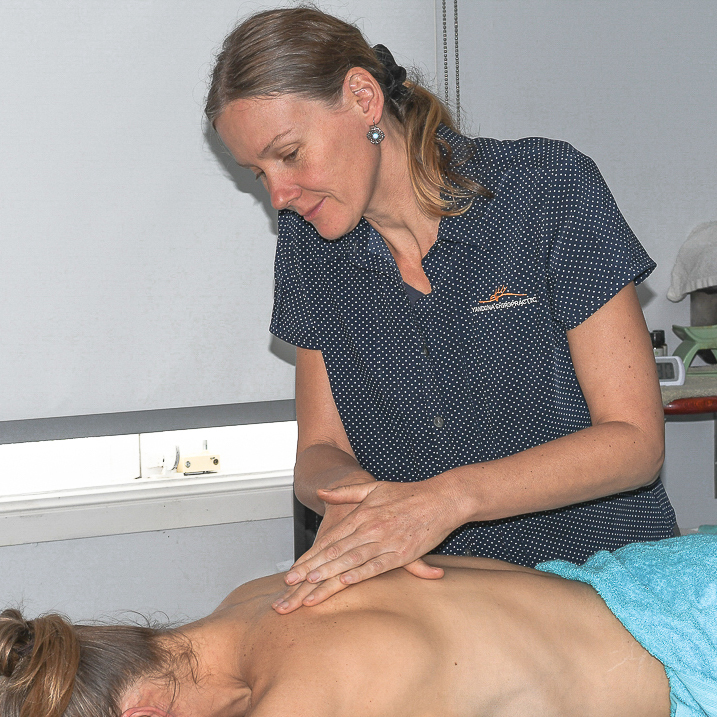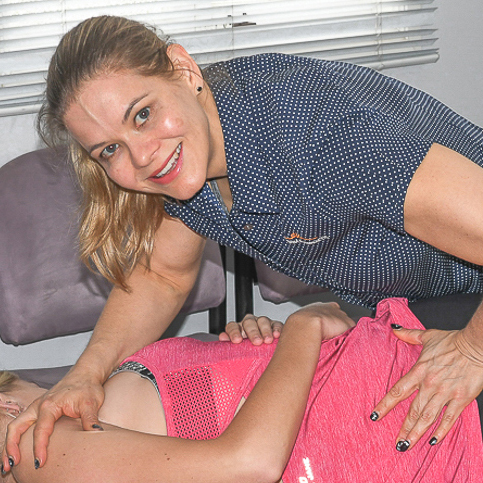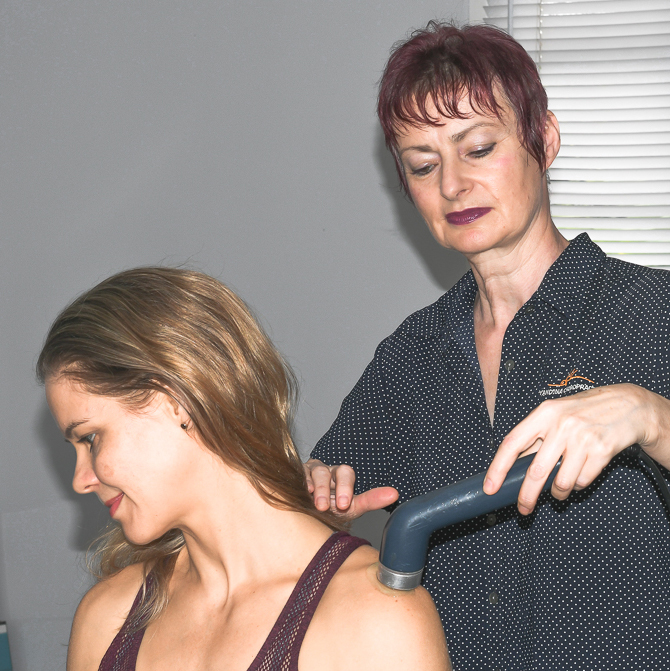 We Care
We share a genuine concern for your health.
Emergency Appointments
We aim to get you an appointment fast.
Family Clinic
Family orientated, child-friendly clinic.
Adjustment Techniques
Our chiropractors are proficient in a number of different Chiropractic techniques.
Highly Trained Chiropractors
Our treatments are comfortable and effective.
We Believe
We believe that your body has the ability to heal itself, given the right conditions.